Yow! What's up! It's been awhile since I last posted here in my blog.
My apologies. As much as I want to make book reviews or just post random stuffs here, I can't do it. Not because I don't want but because many things are happening right now; in our country (PHILIPPINES) and in my own home. LOL. To be honest it was kind of stressful but you know what? Writing in my blog makes me happy and excited. It's kind of a stress reliever. (Making booktube videos is also one of my stress reliever yay!) So I decided to get my laptop and start writing. Oh you don't know how much I miss typing on my keyboard! It was like getting your all-time favorite dessert and tasting it after a looooooong time. I know it is too much but seriously, I miss writing.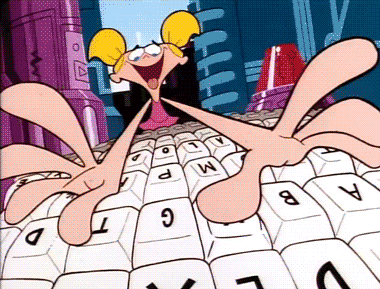 Now! For this post, I'll be just sharing my "Future Plans" here in my blog. As you know, this blog is dedicated to my book reviews but what if I expand? Like post more random stuffs that you might enjoy? Hmmm…
So yas! Here are my plans here in my blog and I hope I can be consistent on posting *nervous laugh*
I don't usually share my wrap-ups since I only read few books every month. Just so you know, I am a slow reader lol. I think my last wrap-up here in my blog was 2 years ago. Yikes!
So from now on I'll be sharing my wrap-up to keep track and see how my reads was every month. I'll be posting my monthly wrap up with short thoughts about the books I've read alongside with my rating.
Monthly wrap up will also show me and you how I evolve as a reader (Pokemon ka ghOrl)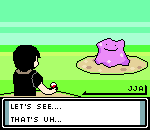 Well, this is the whole point of my blog. Anyway, I'll be doing a poll in my IG story everytime I finish a book and let my followers vote if they want me to do a thorough book review of that book. What do you think? *whisper*Follow me on my bookstagram.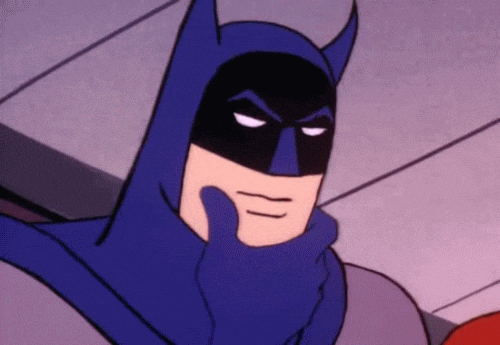 Blog tours and book review request are of course exceptional on this. I will post honest reviews on the ARCs I received here in my blog and on my goodreads account.
I think book tags are common on book blogs and I think I'm the only one who's not doing tags. LOL. Okay, okay. Book tags coming through in my blog.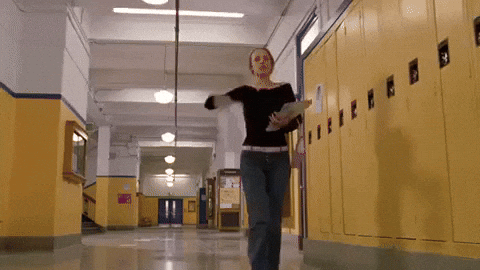 This is new to you all. I write poems. Yep. This potato is writing poems. Short poems. I don't know if it's impactful but I still write. Poetry is my diary. I started writing poems when I was in highschool. I had a crush back then and I am not vocal about it so I tend to do poems about him (and reading those poems now makes me cringe lol). Up until now, I still write short poems about random stuffs. So why not share it with you all. Do you want me to share one of my highschool poem? Haha.
Everytime finishing a book we have that moment thinking what if this happened? And not that? What if he doesn't died? What if they didn't end up together? (Or is it just me.LOL) So I came up with this idea of twisting some things or events on books. I don't know if you will all like this segment on my blog since sometimes we have different opinion on books but I want to have some fun here so just ride with me. LOL. Don't wait me to post something on this segment anytime soon since I'm still working on this one. Or I just don't want to be bashed? LOL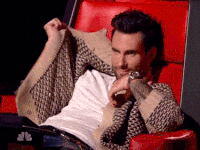 So far these are my plans on my blog. I hope you'll have a good stay here and let's enjoy and wander the world of books and reality. Stay safe!